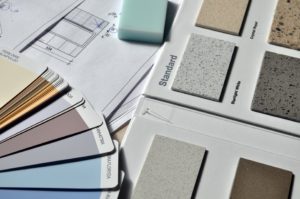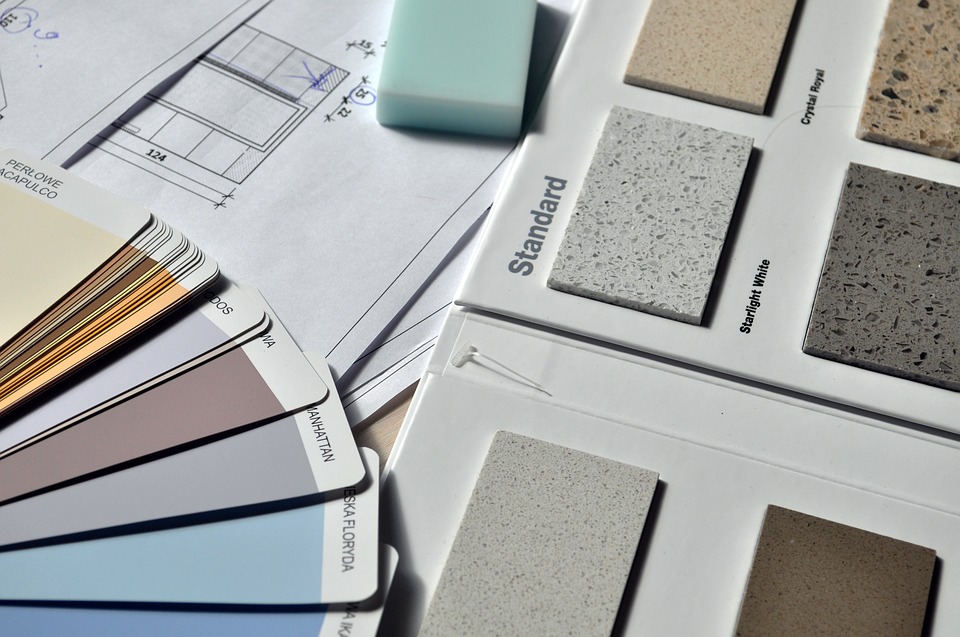 Borlodan has been the bringing top value and expert skill to Templeton paint projects since 2011. The company has the experience and personal touch that is needed to meet the unique needs of a growing community. From preserving the traditional interior and exterior appearances of historic homes and commercial buildings, to new and modern construction, the professional crew at Borlodan serves California's Central Coast respectfully, fairly and quickly.
We understand our responsibility when we are invited into our clients' homes and workplaces. Our clients trust us and we are committed to providing a respectful, smoke-free work site while we are on the job. We treat both the inhabitants and the spaces we paint with the utmost respect, working for the results and customer satisfaction.
We know which brands of paint stand up best to the local weather and temperature fluctuations. Over the years as Templeton painters we have experimented with and studied different products to discover which ones best stand up to cracking, fading, wind, rain and dirt. We don't cut corners on surface preparation and our tried-and-true procedure leads to a smooth, perfect finish every time.
Our fine detail work on doors, windows, trim and shutters is second to none. We can even help you select shades and designs to ensure a satisfaction that will last through the years.
For interior painting, we choose low VOC (volatile organic compounds) products that also last. Many paints release significant VOC levels as they dry, which can lead to headaches, dizziness and possible respiratory issues. While we still don't recommend standing around sniffing our (or any!) paint as it dries, we guarantee you the best balance between air cleanliness and durability on the market today.
Projects of all sizes
Whether it's a winery or your downtown bungalow and garden fence, we take pride in being the best Templeton painters. We're happy to work with you to find a fair rate for your project, large or small, and invite you to call us at (805) 295-0194 for a free estimate.
Residential painting
Commercial painting
Hotels
Wineries
Barns
Cabins
Furniture, cabinets and fixtures
Fences
About Templeton, California
The unincorporated village of Templeton has given its name to a larger rural area of the California Central Coast. Before European contact the area the ancestors of today's Salinan and Chumash people lived in the area. The settlement of Templeton was founded in 1886 from a section of the former Rancho Paso de Robles Mexican land grant.
For a short time the town was the end of the line for passengers traveling from Northern California on the Southern Pacific Railroad until 1889 when the railroad extended 14 miles south to Santa Margarita. From the end of the tracks, train passengers took the stagecoach to San Luis Obispo. Today, The train stops a few miles north in Paso Robles and bypasses Templeton on the way to San Luis Obispo. The town was named after the railroad vice president's two-year old son.
Templeton is home to a variety of shops, offices and several popular eateries. The presence of a feed store and hardware store on Main Street and the Saturday farmer's market help keep the small town atmosphere that is treasured by local residents.
The town also has a high school, grammar school, community center, several churches and service organizations. The population was reported as 7,674 in the 2010 census.
Things to do in Templeton include local festivals, dining and wine tasting, shopping.
The GPS coordinates are 35.5497° N, 120.7060° W.